Luke Sample is the co-creator of Book Profits and is pictured below.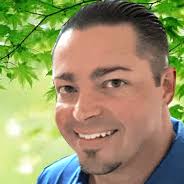 This site details how you can start making money online along with Luke and Jon Shugart using a simple strategy for buying and selling textbooks.
Along with his business partner, Jon, they have become the leader in Textbook Arbitrage and show students how to implement their concepts and strategies in their Book Profits program.